---
Established in 2008, under the University of Vocational Technology Act Number 31 of 2008, the University of Vocational Technology has the same legal and academic status as any other national university in Sri Lanka. According to Section 6 and 7 of the Public Administration Circular No. 16/92, dated 13.03.92, issued by the Ministry of Public Administration, Provincial Councils & Home Affairs, the degrees awarded by University of Vocational technology are treated as equivalent to degrees awarded by any other University under the purview of the University Grants Commission, and the universities listed in Association of Commonwealth Universities, and / or in the International handbook of Universities.Vision
Vision
---
To be the leading University providing technical and vocational education for all with aspirations to achieve professional excellence.
Mission
---
The mission of the University of Vocational Technology is
to provide services in human resources, curriculum,learning resources development, research and consultancy
to achieve professional excellence with ethical rectitude and
to liaise with global TVET sector, academic community and Industry
Objective
---
The general objective of the UNIVOTEC is to provide progressive upward movement to the students in the technical education and vocational training system, based on their aptitudes and abilities, to acquire university education.
The specific objectives of the UNIVOTEC are:
to provide pedagogical training up to degree level for trainers serving in the technical and vocational education sector and industry
to provide courses of study for middle level technical personnel, with qualifications acceptable for admission to UNIVOTEC, up to degree level, and
to provide courses of study for those with National Vocational Qualifications to upgrade their competencies and acquire a degree level qualifications
To provide extension courses on continuous professional development.
University Act With Gazette Notification
---
Faculties of the UNIVOTEC
---
Faculty of Engineering Technology
Faculty of Industrial Technology
Faculty of Information Technology
Faculty of Education
Chancellor
---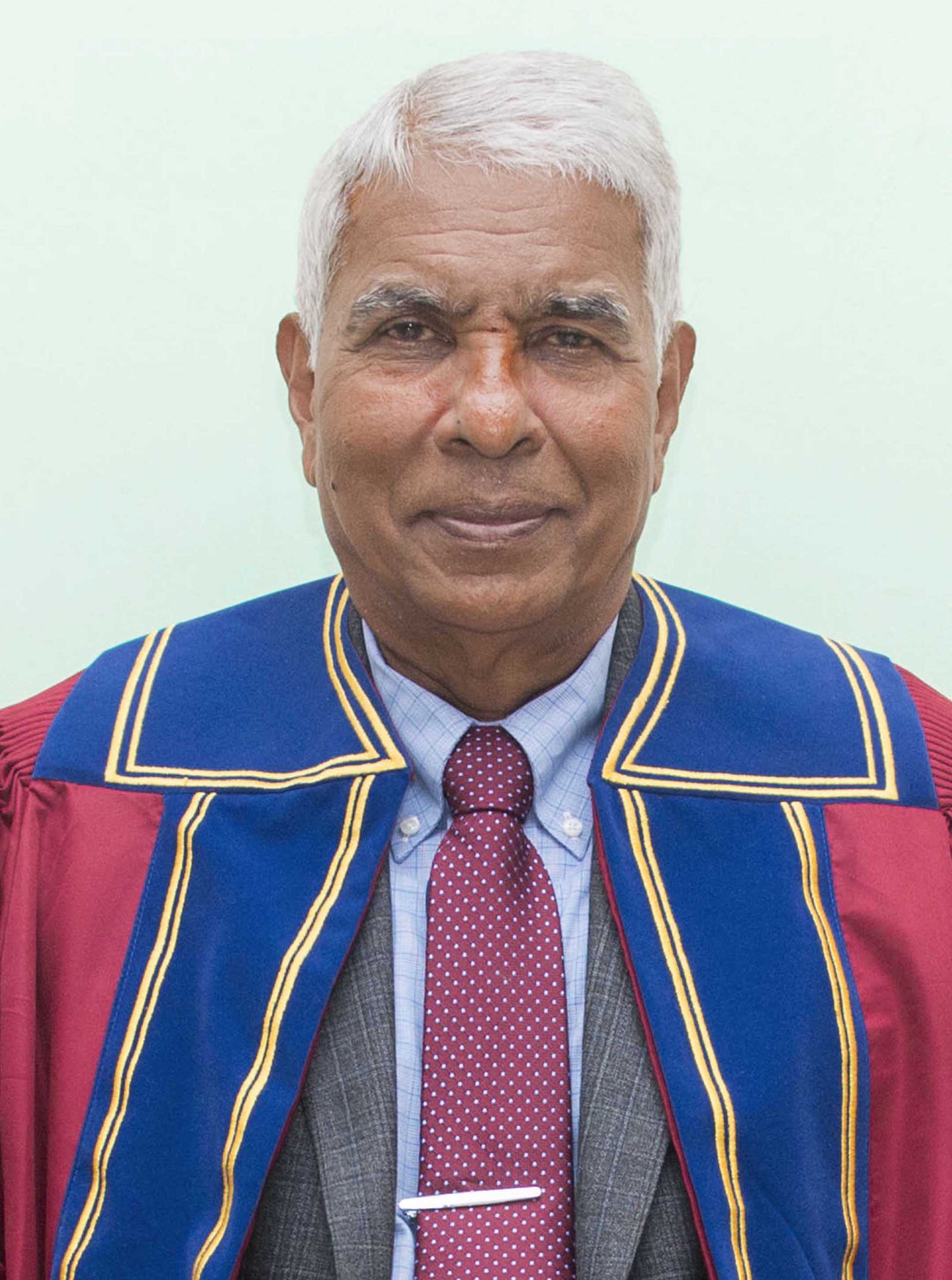 Professor H. Abeygunawardena – Chancellor of the University
Tel +94-112630700 e-mail: chancellor@uovt.ac.lk
Vice Chancellor
---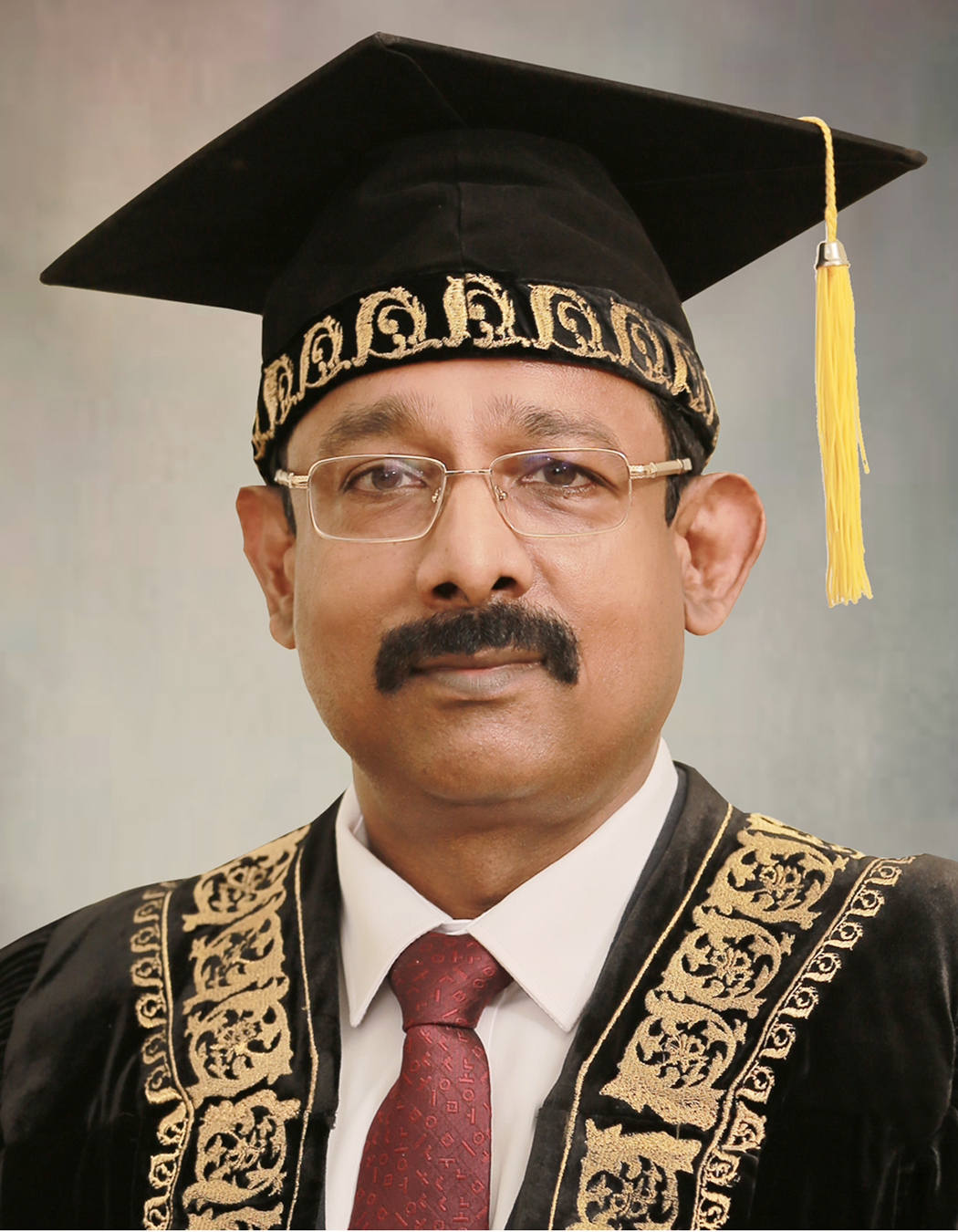 Professor C. Mahesh Edirisinghe – Vice Chancellor of  the University
Tel +94-112630704 e-mail:vc@uovt.ac.lk